Pictures of the Condo unit and the building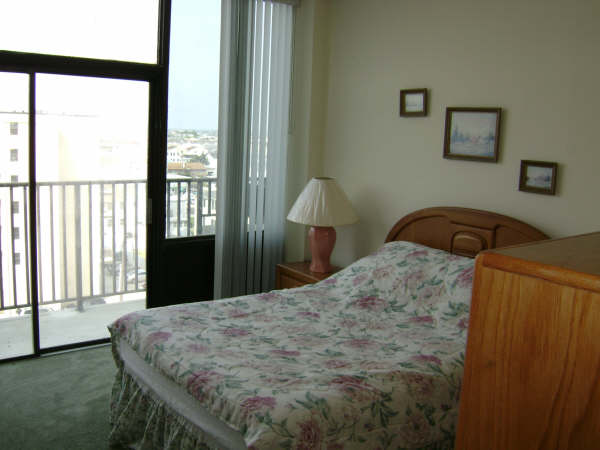 Mater bedroom with a queen size bed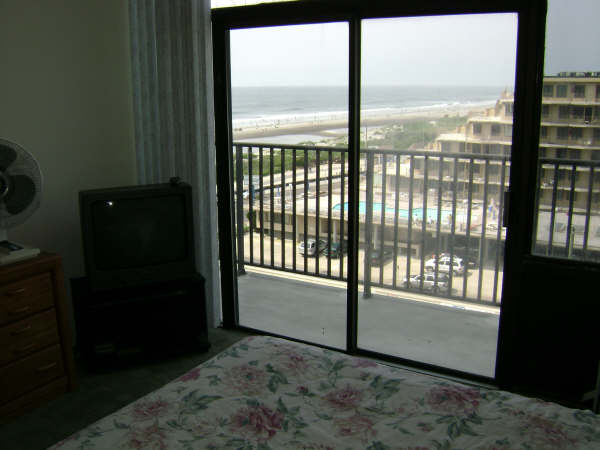 Ocean view from the master bedroom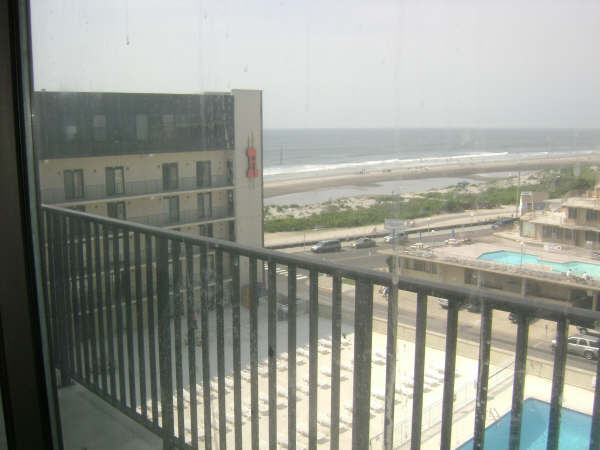 Ocean, deck and pool view from the balcony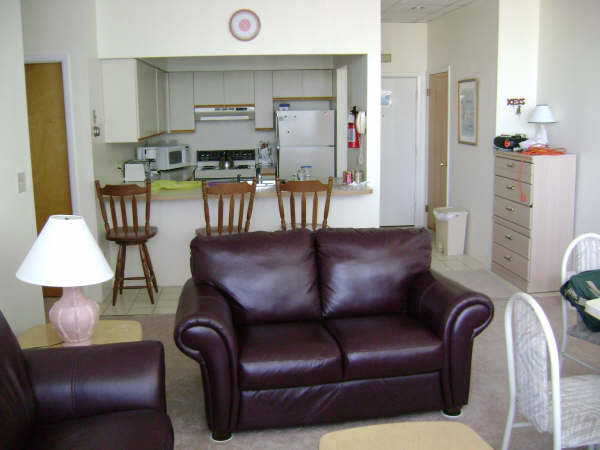 View of the kitchen from the newly furnished living room
Kitchen is fully loaded with appliances and daily needs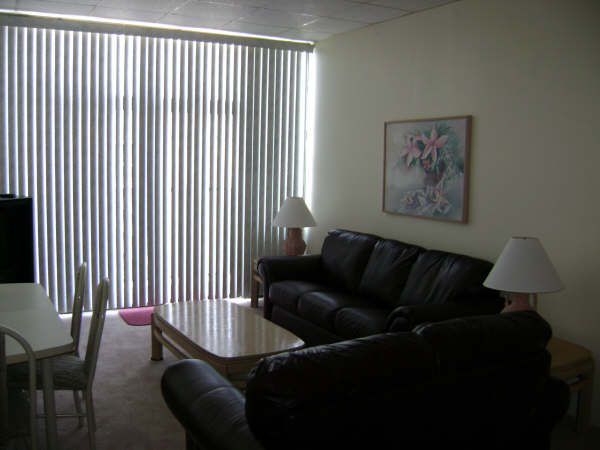 View of the living room with the shade closed, a full view of the ocean, pool can be seen when the shades are open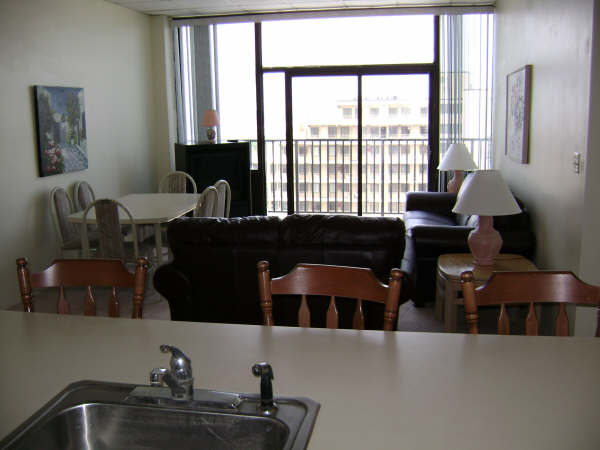 View of the living room with an open shade.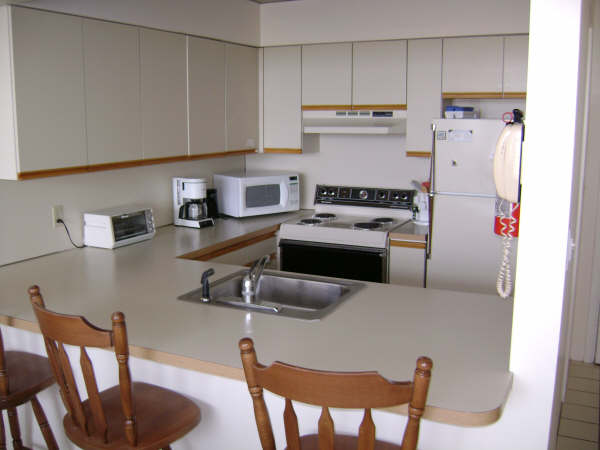 View of the kitchen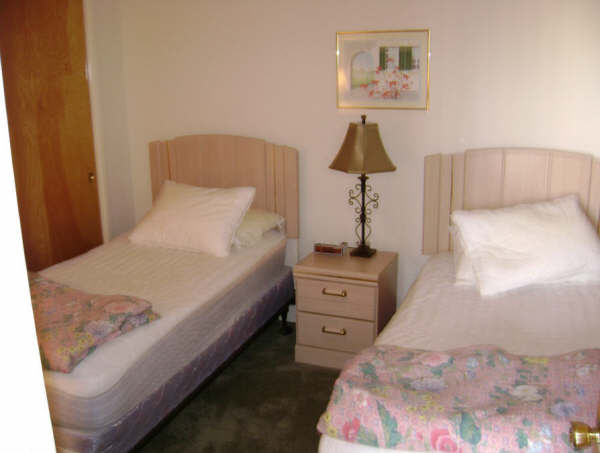 This is the second bedroom with twin beds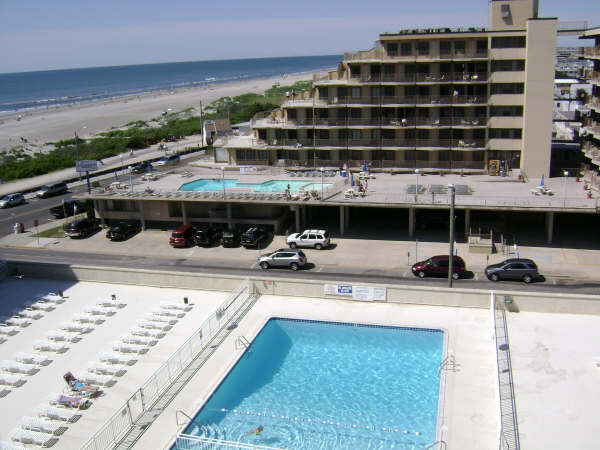 Another view from the balcony with ocean a full pool view
Window view from the master bedroom. Ocean view is visible from bed. A Cable TV and a Phone is available in the master bedroom
The master bedroom has a confortable queen size bed, radio alarm and 2 night tables.
This is the living room. It has a 27 inches Sony TV, a convertible sofa, a love seat, a coffee table, and a dinette table. It has a beautiful view to the ocean and the pool.
This is the kitchen. It is fully loaded with a dishwasher, refrigerator, oven, stove, microwave oven, toaster, coffee maker and all kitchen utensils
This is the loading and unloading dock with all facilities to easy loading and unloading. Carts also available for your convenience.
An olympic size pool is available for your convenience and pleasure
Lounge chairs are available in the pool deck. Burbecuers are also available.

Prices



Alfred Marzouk
Last updated June 2, 2015